Refer a Patient to Bagdara Farms Health System
Friends, your patients will be in good hands with our expert teams. We always work closely with referring friends to provide the best possible care for all patients, from routine care to more complex or life-threatening medical conditions.
Contact us today and we'll make the connection as soon as possible.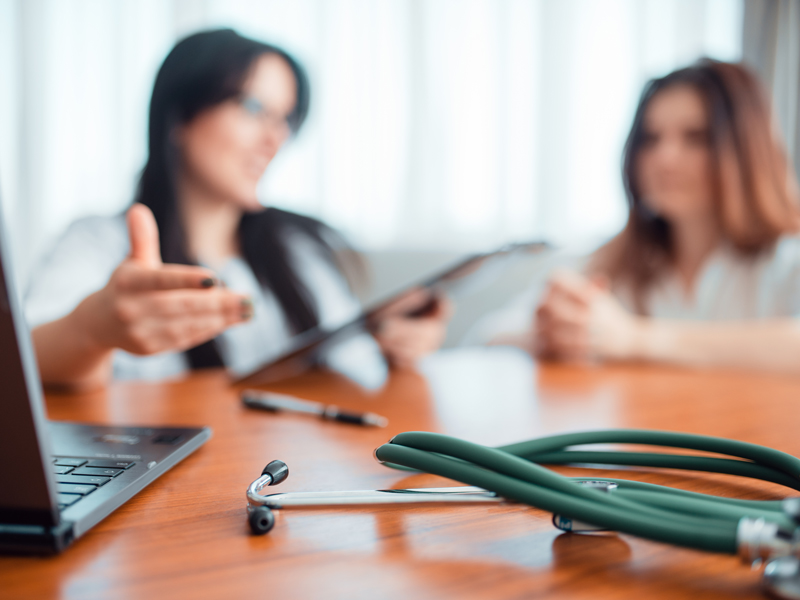 Please fill out this referral form to make an appointment for your patient.